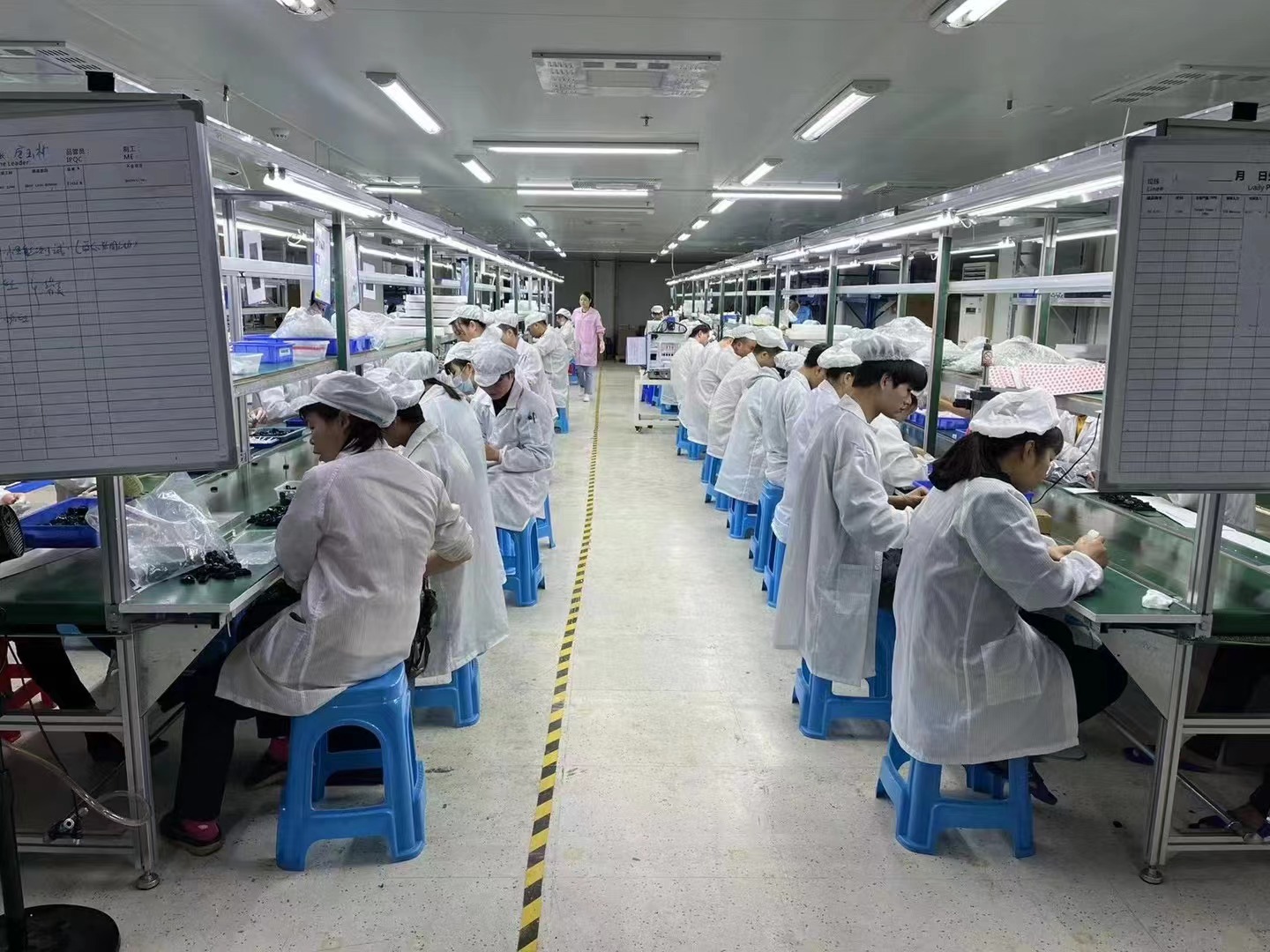 Who we are
Rosewoodatx Vape
Having been founded in Shenzhen, China in 2017, Rosewoodatx Vape (Subsidiaries of KISME.Co) may be a relative newcomer, but this rapidly growing disposable vape manufacturer has quickly established itself as a major player. Now represented in over 30 countries by 200+ distributors and 1,000+ shops, Rosewoodatx Vape focuses on producing a full range of high-quality vape products including disposables, vape pens, pod systems, cartridges and e-liquids.
With a dedication to innovation and an experienced R&D team, Rosewoodatx Vape drives technological development and comprehensive customization options to meet client needs. Logos and unique designs can be incorporated to offer fully customized vapes. By recruiting top talent, Rosewoodatx Vape delivers exceptional quality through rigorous manufacturing standards.
As the most competitively priced manufacturer in China, Rosewoodatx Vape provides customers with the ideal combination of low cost, excellent quality and reliability. Partner with Rosewoodatx Vape for reasonably priced, customizable and innovative vape products manufactured to the highest quality standards.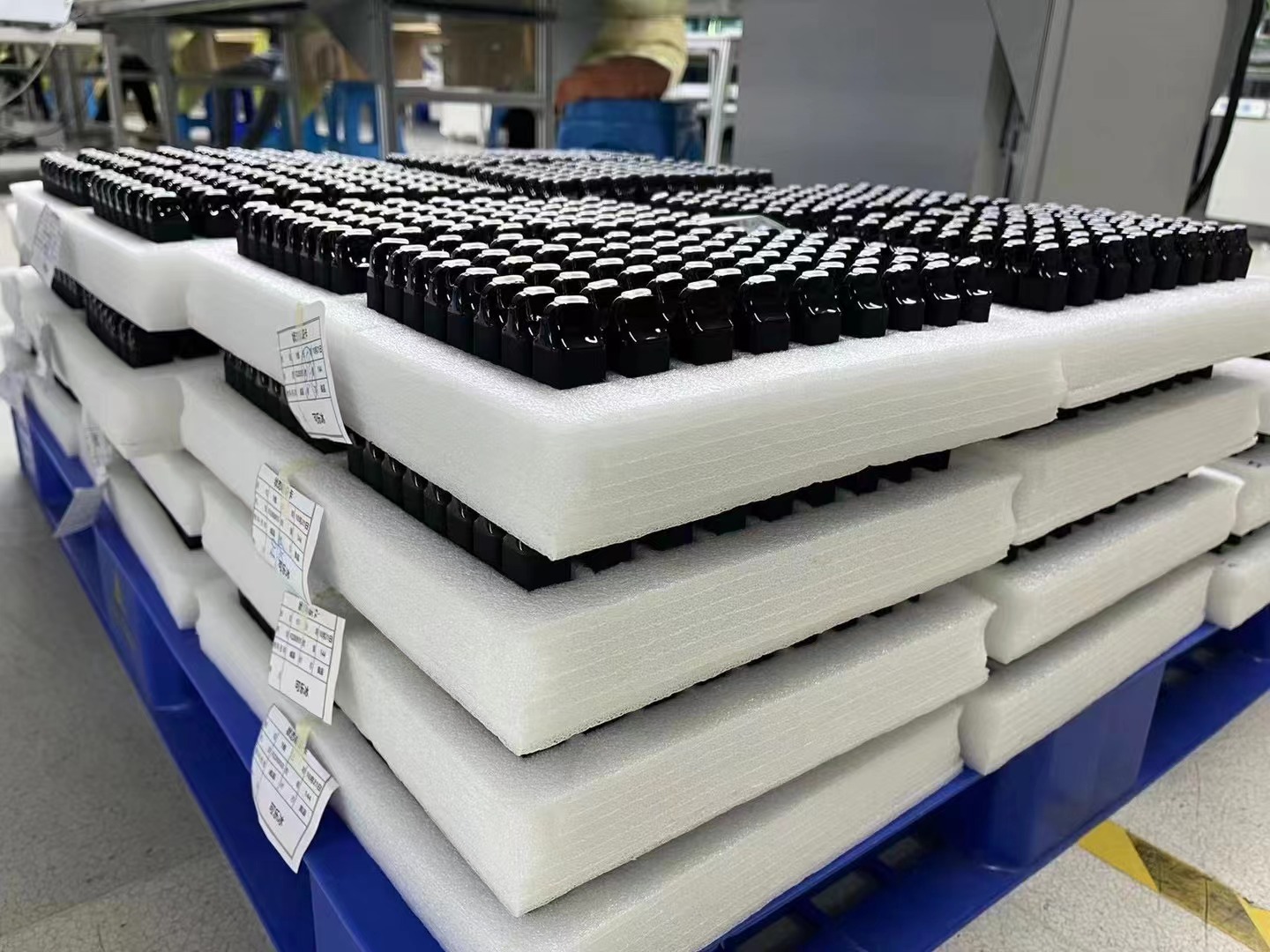 Services We Provide
Choose the best service option for you!
At Rosewoodatx Vape, we are your premier one-stop disposable vape manufacturer. Our focus is providing exceptional products and customization to meet all your vaping needs. With our state-of-the-art facilities and experienced R&D team, we offer full-service manufacturing for disposable vapes, vape pens, cartridges, and e-liquids.
We pride ourselves on innovation, allowing for unique designs, logos, and components for your ideal vape. Our rigorous quality control and competitive pricing ensure you get reasonably priced, high-quality, and reliable vapes. Partner with us for end-to-end manufacturing, from research to customization to assembly, and experience the difference of a manufacturer dedicated to your satisfaction.
about us
Get Satisfied with the VAPE OEM/ODM services we provide